The most exciting day of the group stage is behind us and we already know the names of the 13 teams that will continue to compete for the medals at the 15th European Universities Volleyball Championships. Two more teams we need to find out in women and three in men competition.
Bad weather that yesterday hit the City is the main reason we still don´t know the names of two teams that will continue the competition, and why all four teams remain in the run for two spots. Best chances go to the University of Munster that won both matches in the group and with 6 points secured their spot.
Postponed match of Petro Mohyla University (UKR) and University of Bergen (NOR) will answer te question which team will be out of the race and in case girls from Ukraine win, they will have to win against University of Bordeaux.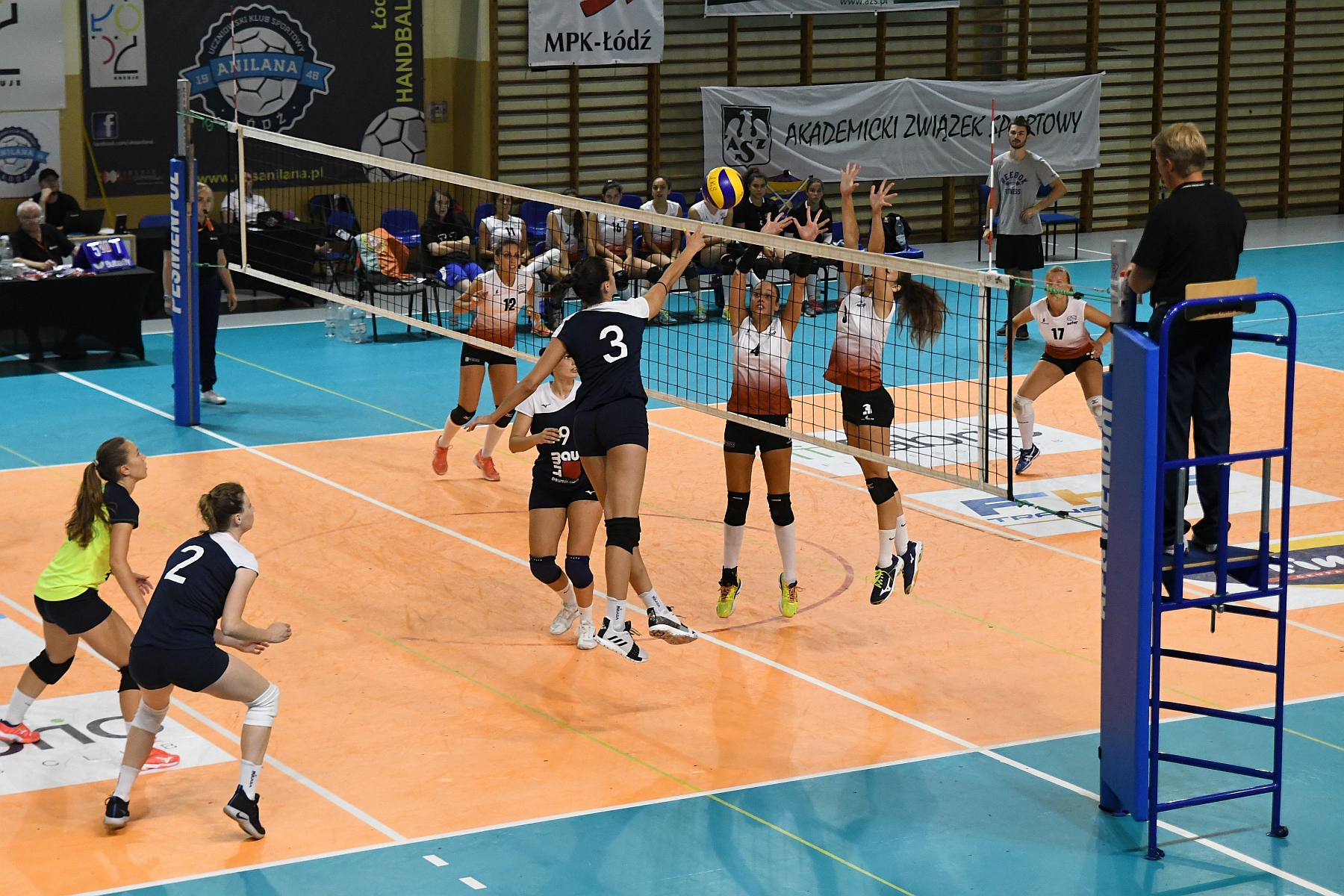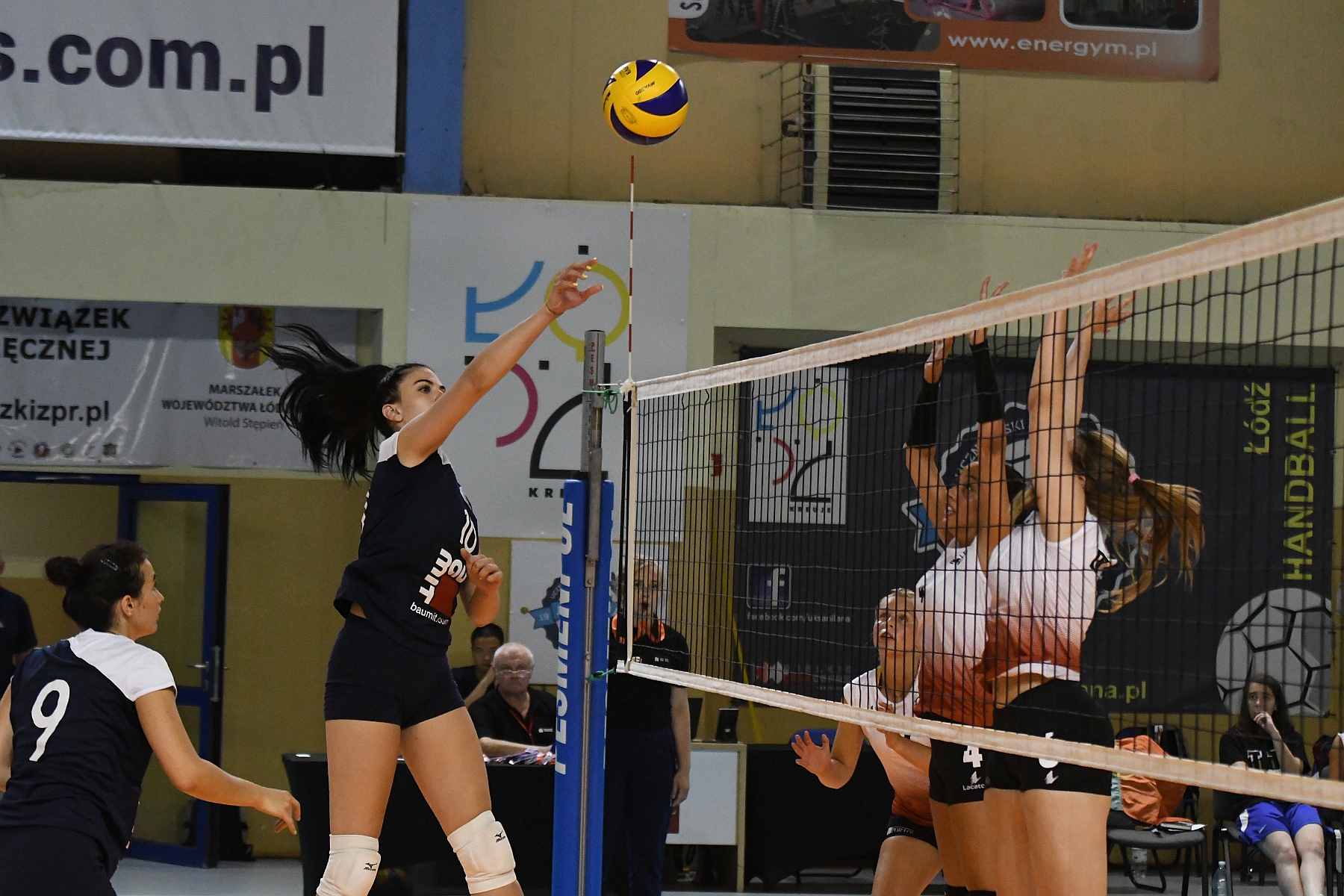 In the derby match of group A, girls from Istanbul Aydin University defeated University of Bologna, and girls from University of Lodz will have to be at the top of their game to make the things in the group more complicated, because they win in straight sets to mess the other two teams. What ever happens tomorrow cannot affect the girls from Bologna to go to the quarter finals.
Three teams didn´t lose one set so far, and they are all through to the quarter finals. Two of those teams are University of Poitiers and University of Valencia and their direct duel will tell us who will number one in group C. In group D, Rijeka holds the top spot and they will fight against University of Bayreuth for the number one spot. They look better after two games and we will see one interesting match tomorrow.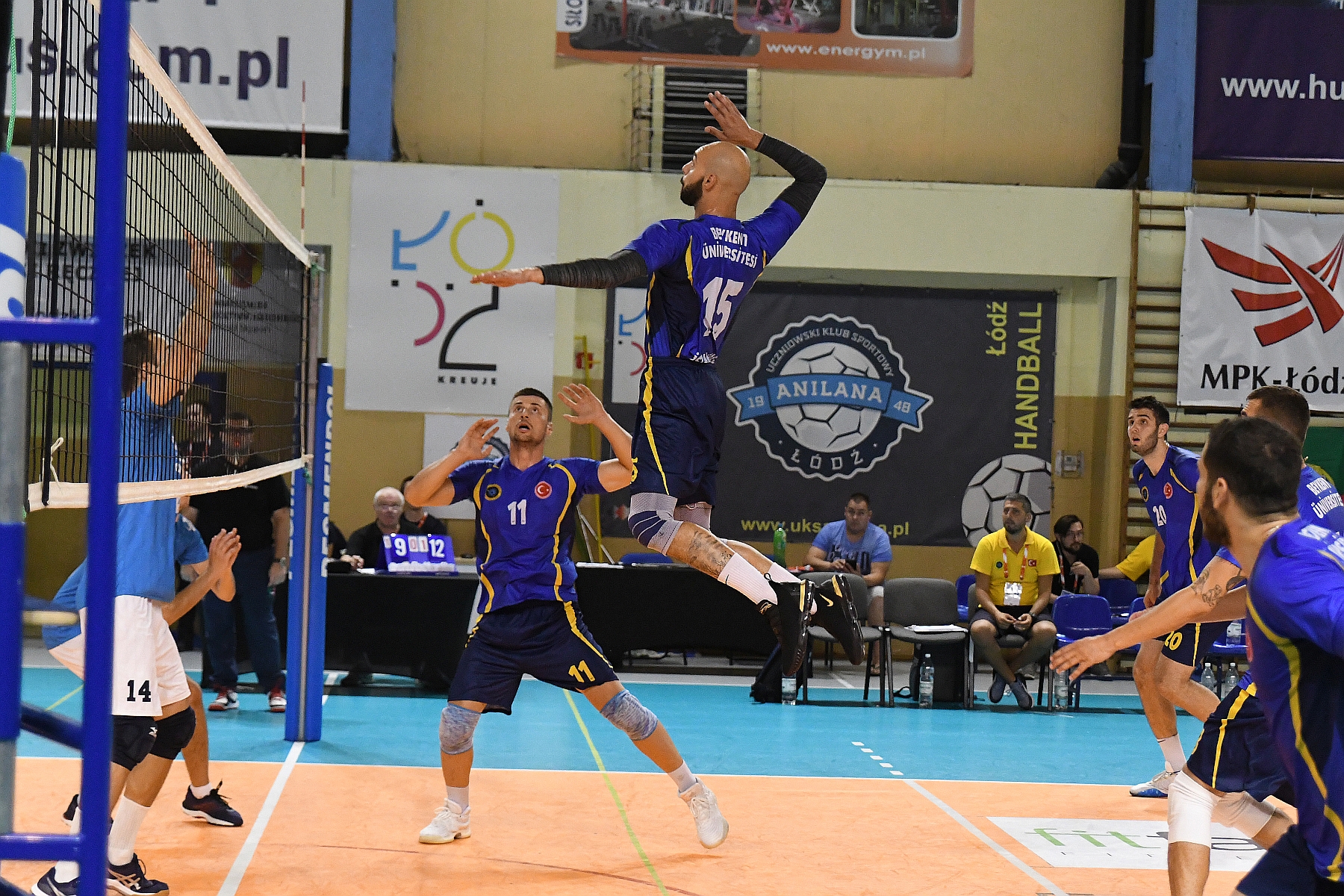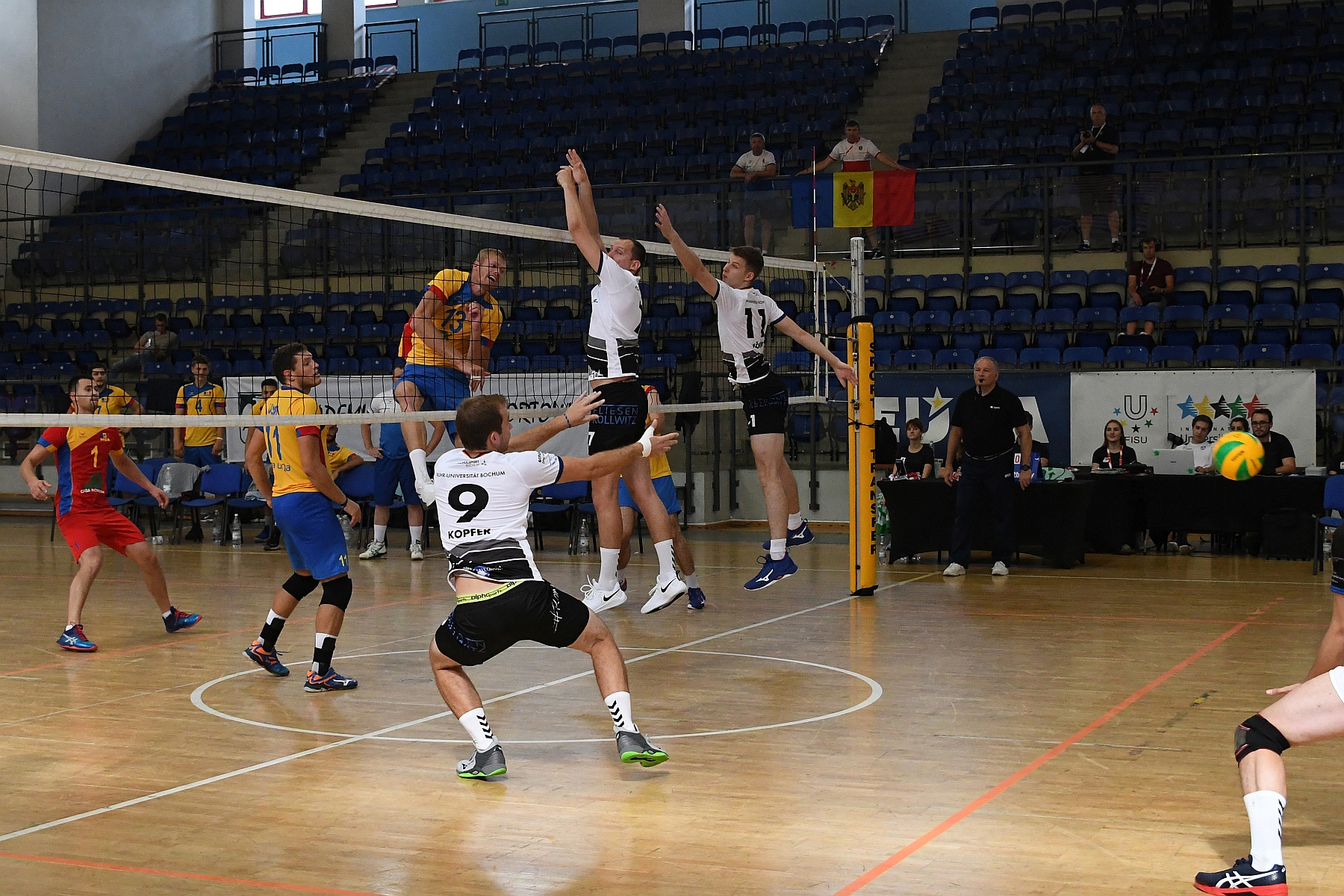 Situation is a bit complicated as we need to find out three teams that will continue to the quarterfinals. So far we can only tell that in group A University of Lodz and University of Bremen will decide who will be number one and two in the latter stages.
University of Jyvaskyla faces University of Montpellier in group B tomorrow and victory of 3:0 or 3:1 will help them book their place in the quarterfinals. However, it will be a difficult job after not so great performance today and a lost against Istanbul Aydin University.
Situation is easy in group C, as direct matchup of University of Osijek and University of Minho will decide who will stay in the competition for one of the medals. Knowing that team from Croatia took sixth place last year gives them a small advantage before the match tomorrow.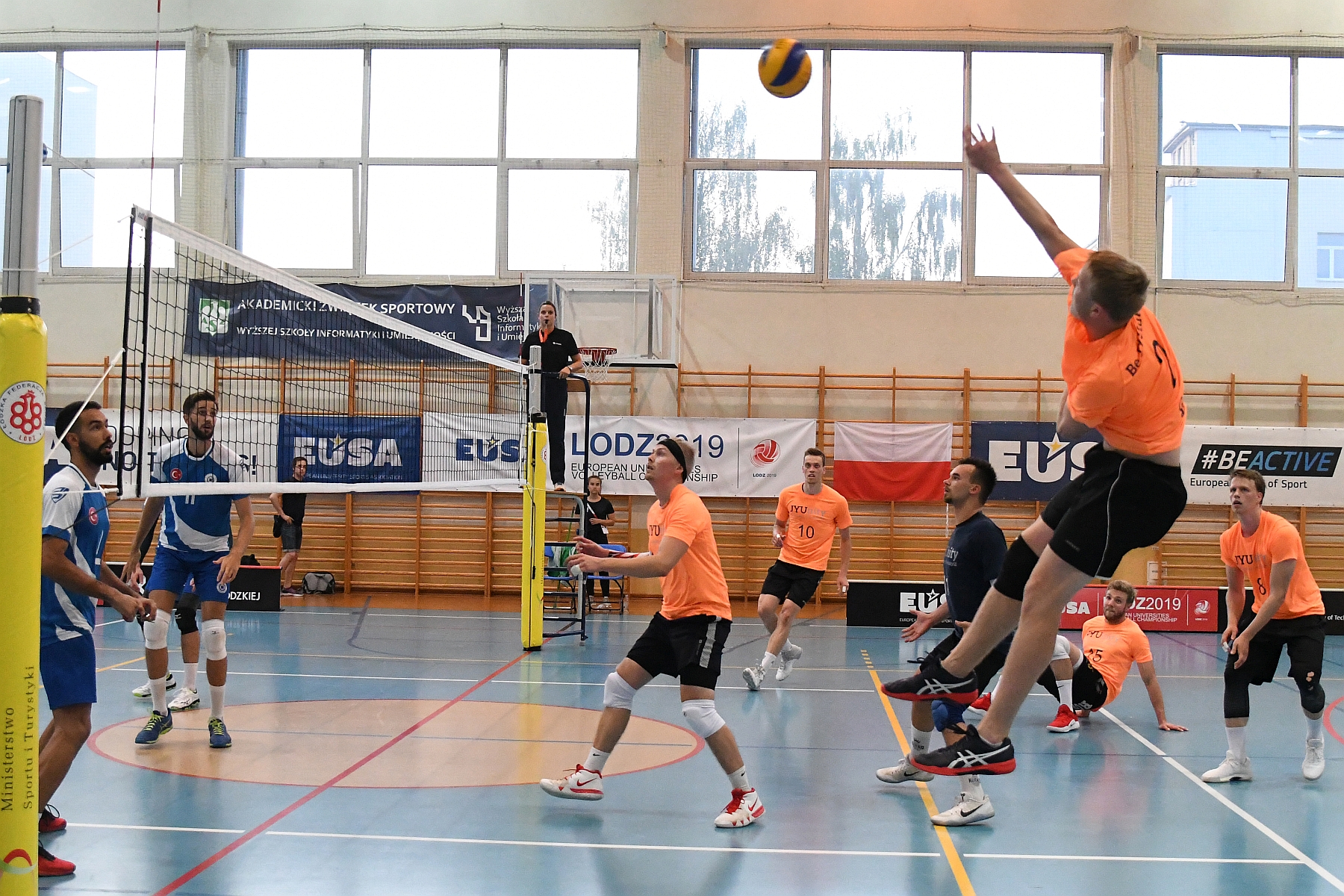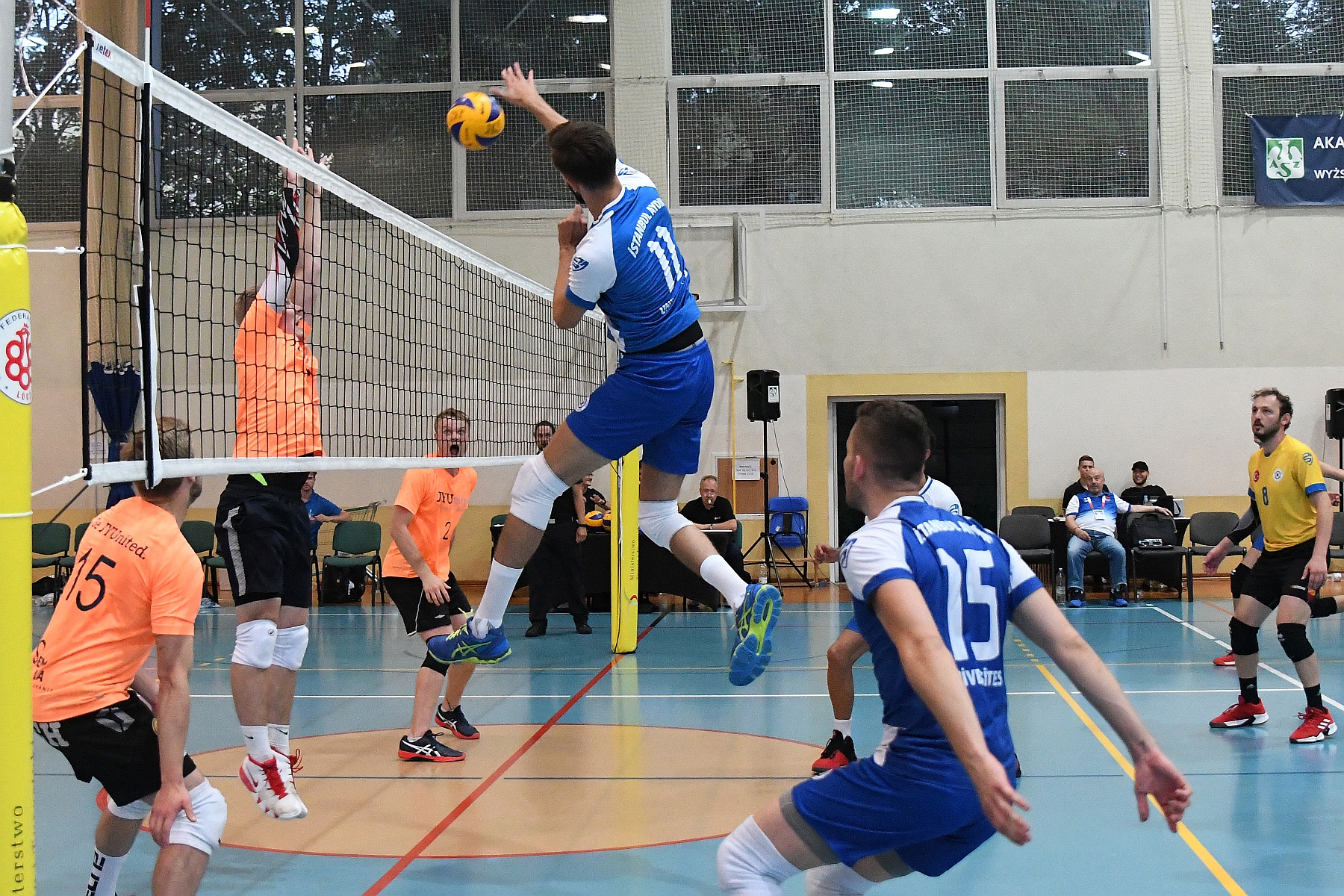 Same thing is in group D where State University of Moldova secured their spot after their victory against University of Bochum today. Match of the day will absolutely be the match between Bochum and University of World and National Economy from Sofia. Germans will have to give a better performance than today, while the Bulgarians played 10 sets in these two days and they will need to find strength for one more match before the rest day on Tuesday.
More excitement awaits us and be sure to follow all live action on YouTube and on results.eusa.eu.