Yesterday we had a few blank spots for the quarterfinals, but now all questions are resolved and we can sit and watch the best teams at the tournament compete against each other to win one of three medals. Both competitions will be equally exciting and we expect excitement before all else.
Men competition
If we only look at the performance in the group stage we can already announce the teams that will find their way to the semi-finals. Before we go and analyze the teams better we will only look at their performance in the groups, so excuse us for giving an advantage to some of the teams.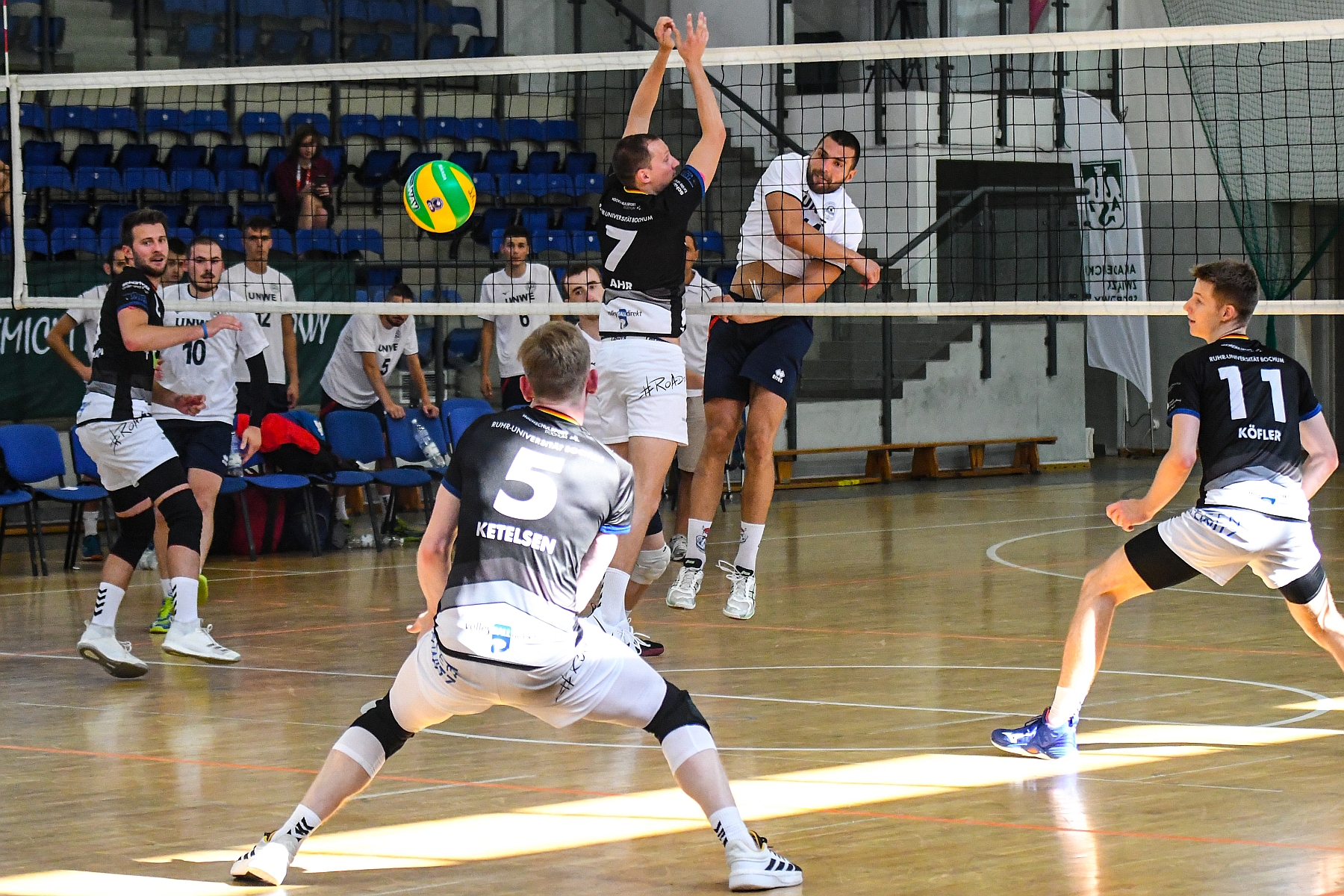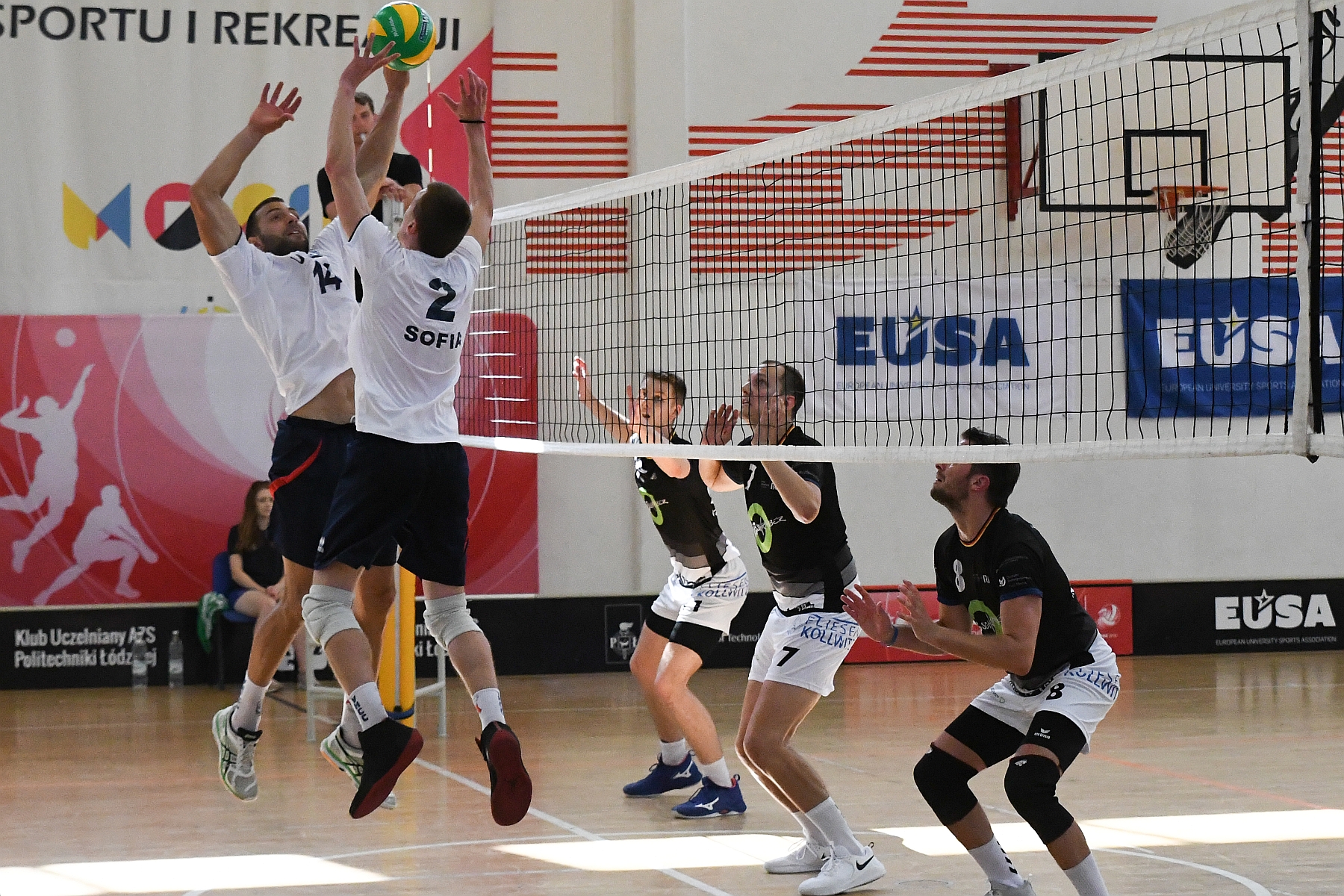 University of Bremen and University of Montpellier are the only two teams that didn´t lose a single set in the group stage. Some would say that those two teams had one less opponent in the group, comparing to others, but nonetheless they showed some impressive skill and dominance so far. So the success came as a normal thing.
Last year´s gold medal winners from University of Beykent (TUR) proved again to be one the best teams in the competition as they easily won the first place in their group. Only set they lost so far was against University of Osijek, who finished sixth at the European Universities Games in Coimbra last year.
Finally, debutants at the European Universities Volleyball Championships, State University of Moldova, finished top of the most exciting group at the tournament. Three teams were competing for two spots at the last day of the competition and we can expect a surprise in the quarterfinals.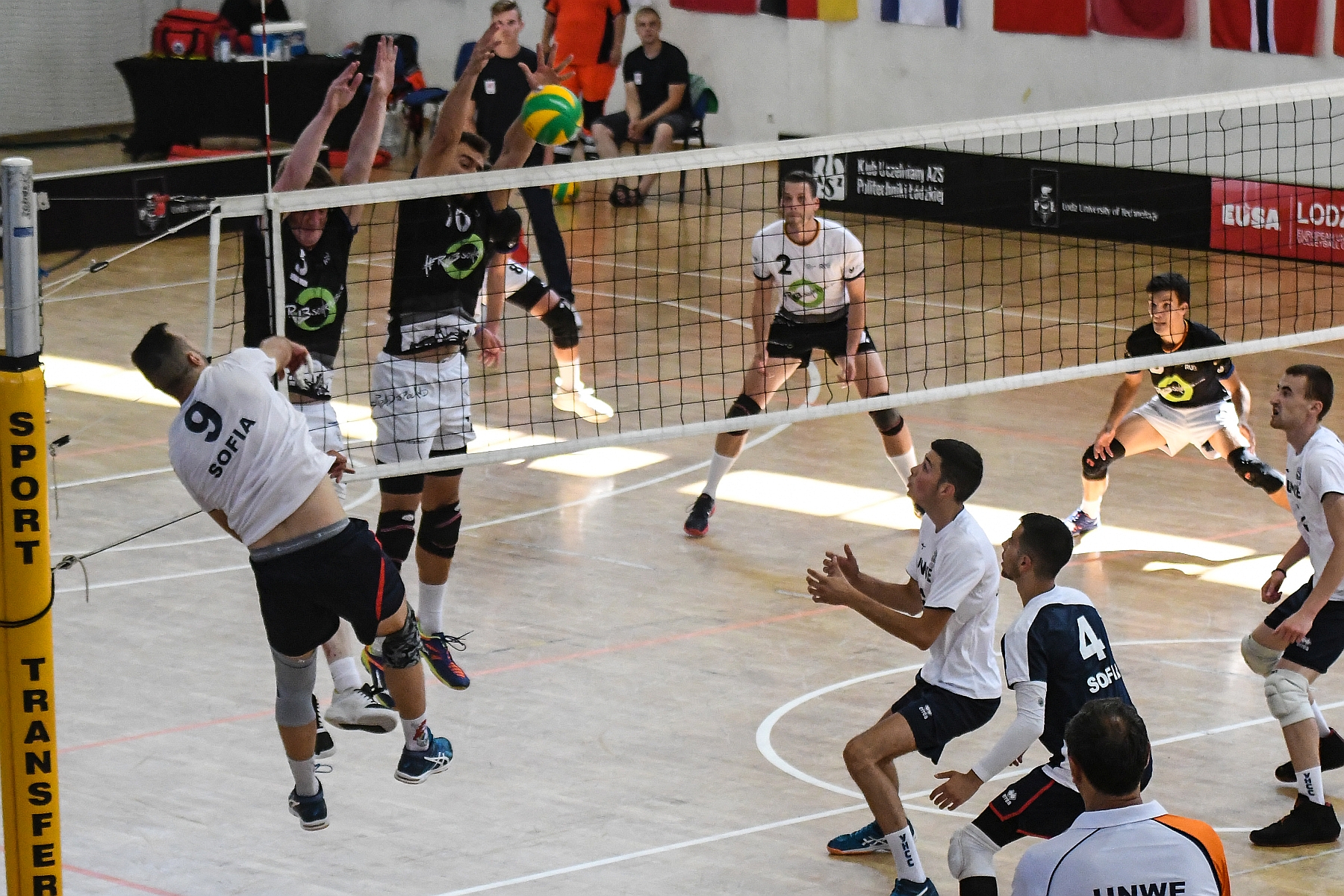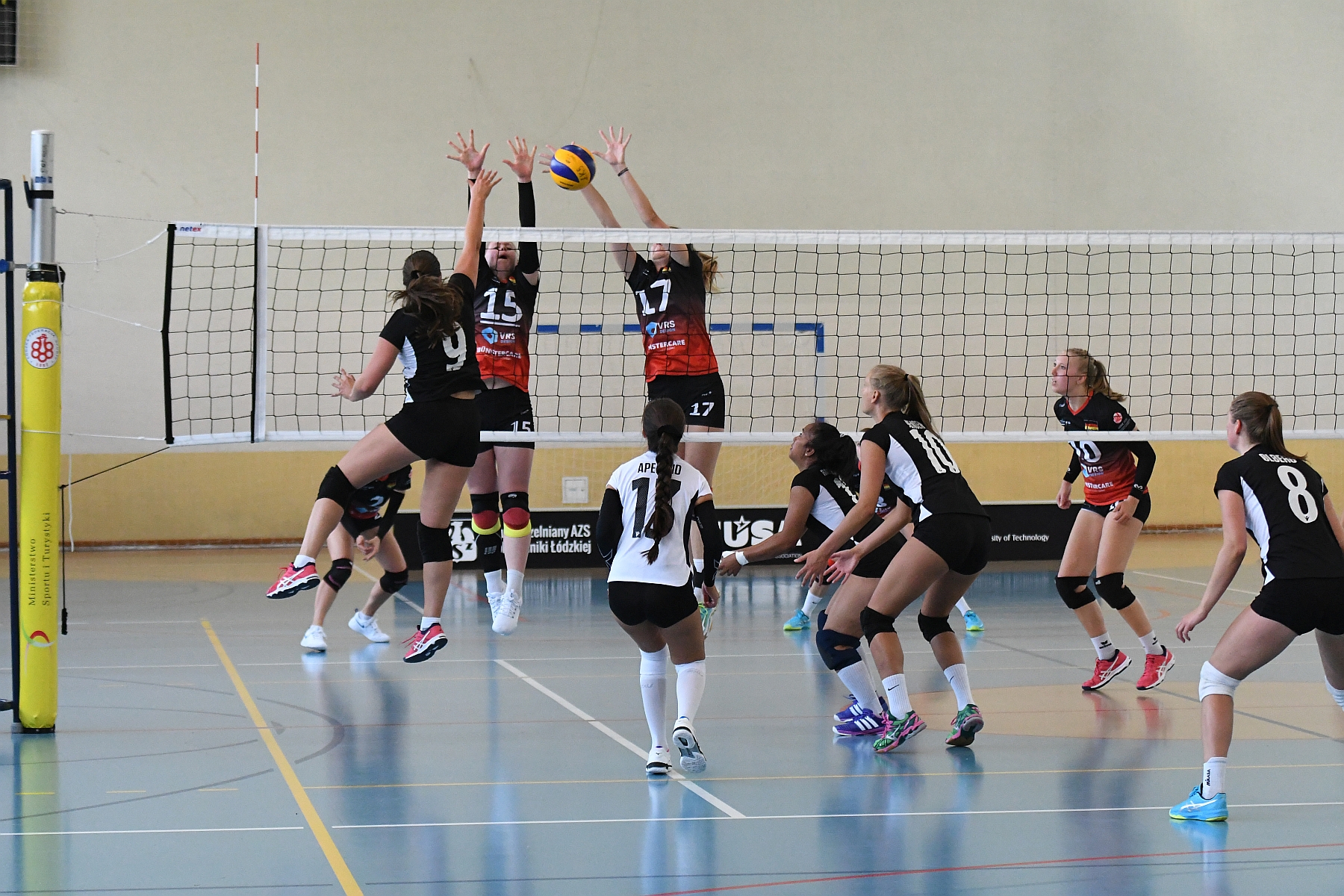 Women competition
University of Rijeka (CRO) showed the most in the group stage and should be considered favorites in their quarterfinal match. In three group matches they didn´t lose a single set and that can be a sign that the bronze medalists from the EUG last year are ready to take couple of steps further and win one of the medals.
Team they beaten in the bronze medal match, Istanbul Aydin University, also finished top of their group and the brackets say the two teams can either repeat their bronze medal match, or meet in the finals this year. Good thing is that there are no University of Lausanne or University of Belgrade, who stood on their way last year.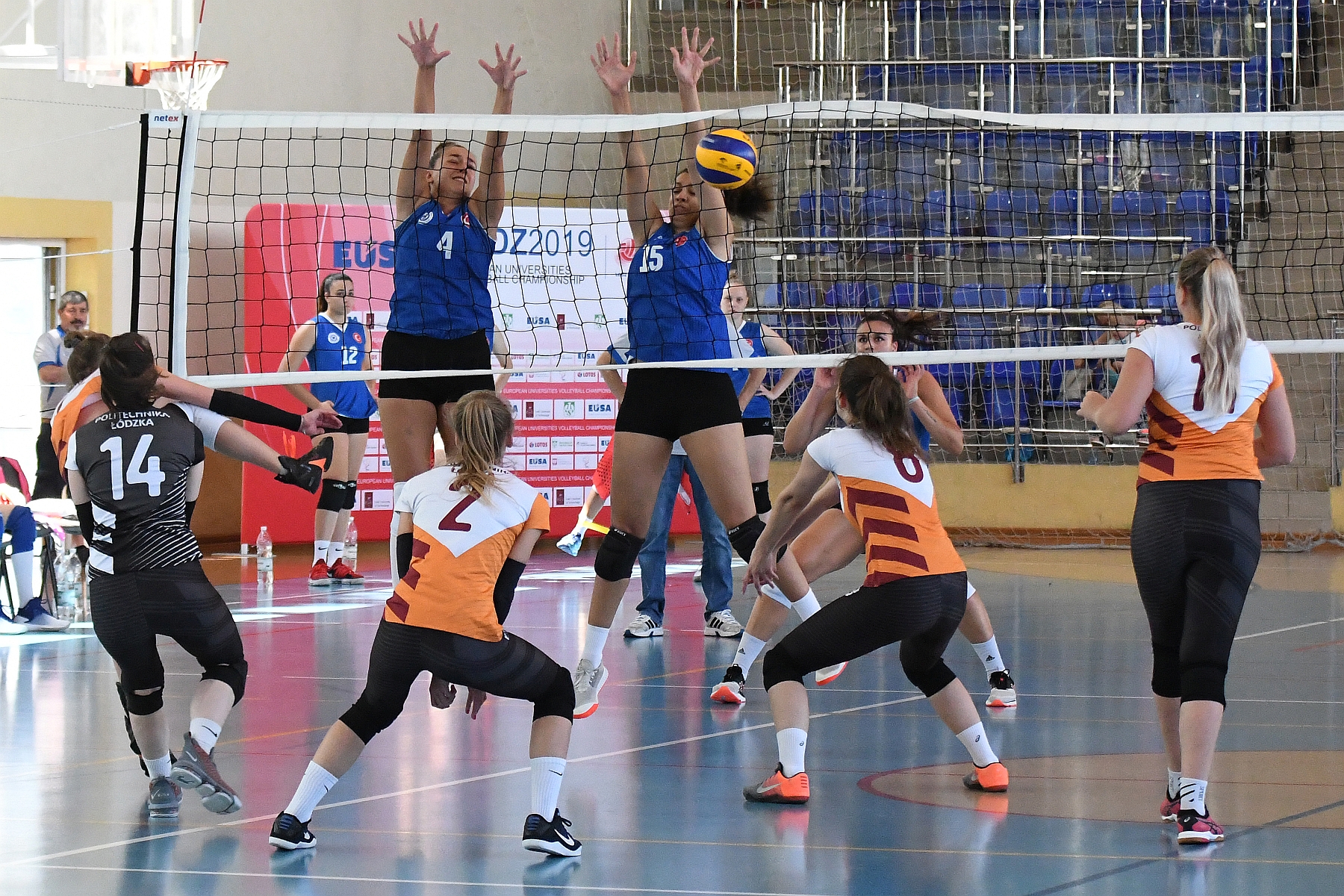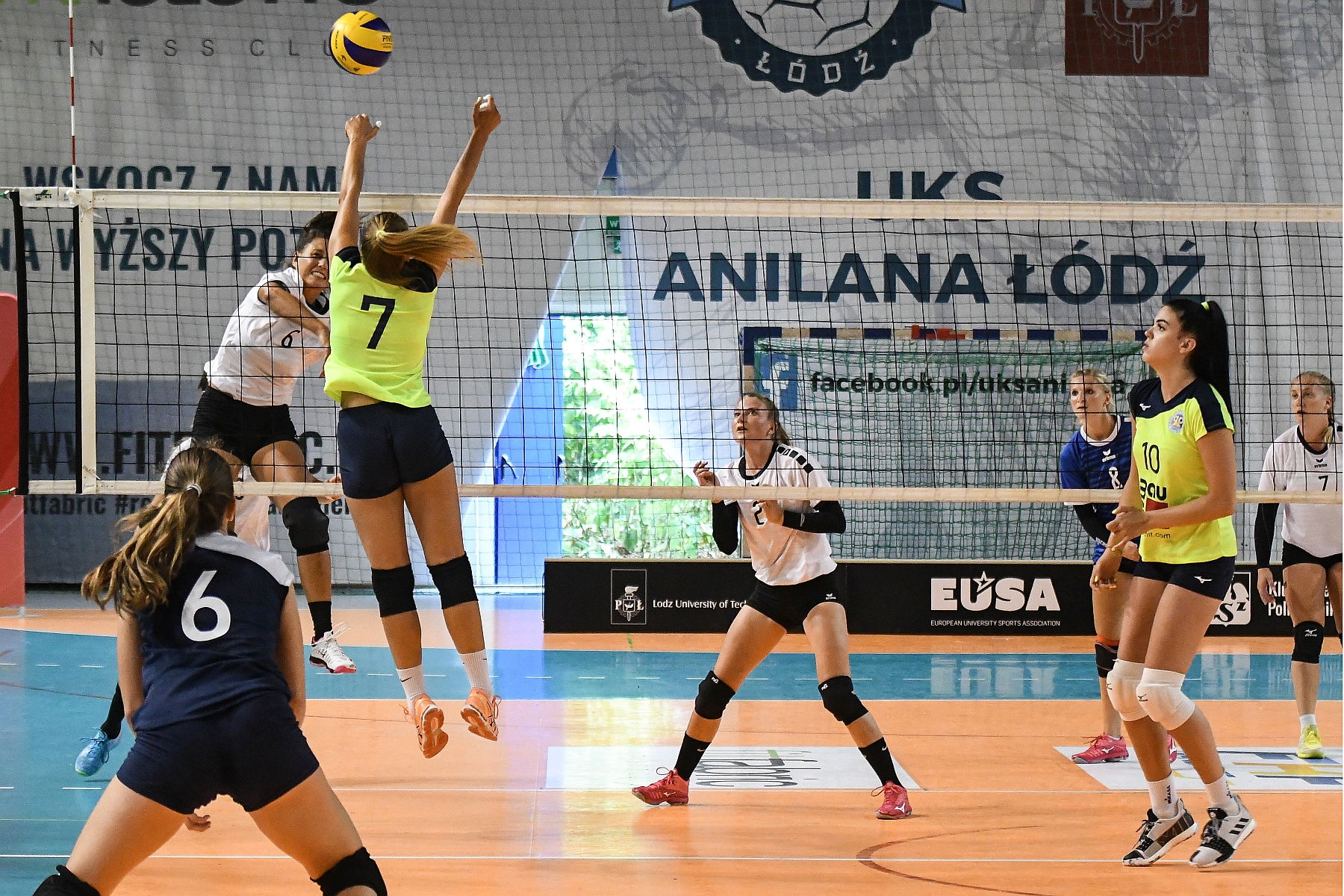 Two more teams won their groups with the exactly the same set score and three victories and three matches. Even though we put third and fourth team from the EUG, we need to have in mind both University of Poitiers (FRA) and University of Munster (GER) as a dangerous opponents with an equal chance to make to one of medals.
Fact is that every volleyball lover will have something interesting to see in the next couple of days as we will find out who are the new champions!